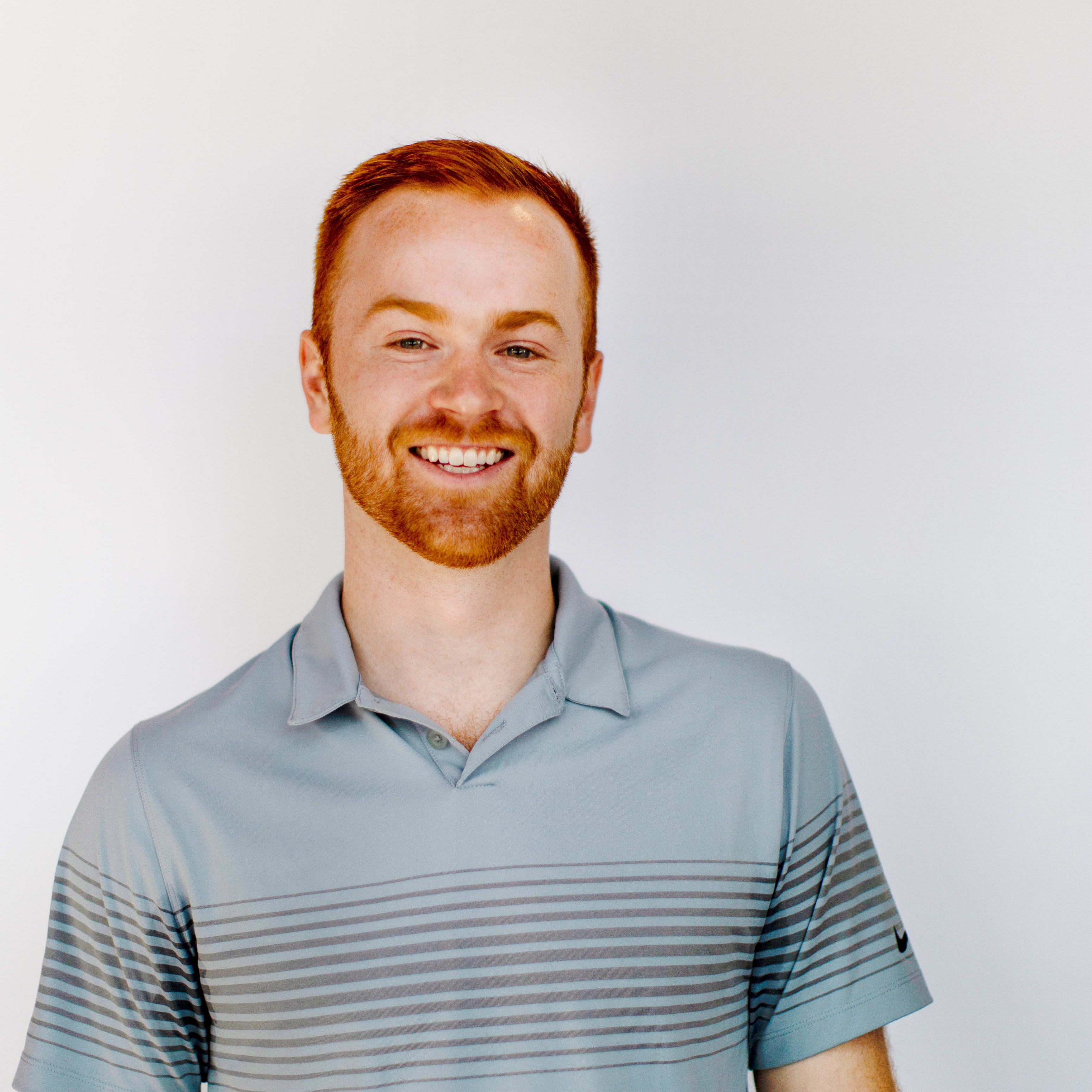 Hi! I'm Sam Casey, an entrepreneurial Software Engineer with a passion for helping others.
I thrive breaking down big problems into small, testable parts and working through them piece by piece until I find the simplest solution. I love working in teams that challenge each other to grow daily.

If you want to view my projects, read my blogs, check out my resume, learn more about me, or contact me, you're in the right place!
---
Technologies I use

TypeScript

PostgreSQL

Ruby on Rails
---